Get to know smartShift Technologies
Your Breakthrough Partner in Enterprise Transformation and Management
We understand that your enterprise relies on a systems portfolio of highly engineered systems. Most likely, they range from proprietary hardware and heavily customized enterprise software to off-the-shelf cloud software. While the cloud model is rapidly maturing, most enterprises still consist of owned systems that are constantly consuming a tremendous amount of resources to manage and maintain them. Whatever systems are involved, you need them to be reliable at all times under all transaction volumes with compliance to all necessary standards and regulations.At smartShift, we're radically improving how businesses accomplish transformations with innovative automation throughout the entire enterprise software life cycle. And, at a quality level you've never seen before. Our Modern, Breakthrough Approach to Enterprise Software Management is gaining serious momentum.
Our Mission
We specialize in helping enterprises upgrade to high performance, next generation computing environments, including moves from on-premise to cloud, relational data to big data and platform-to-platform.
Unlike anything else you've seen in the market, smartShift's patented suite of innovative automation tools will help you replace the people-intensive approach to managing enterprise applications. That's why Gartner chose smartShift as a "Cool Vendor". You'll dramatically reduce the risk, cost and cycle times (from years to weeks) for complex IT transformations and technology overhauls.
Modernization – effective strategies for migrating to SAP HANA®, the cloud or other systems
Cost Avoidance – consolidation, quality improvement and cloud economies of scale
Option Value – creating a clear path to better service levels and/or new business innovation
Mergers and Acquisitions – effectively integrating ERP solutions
Total Cost of Ownership (TCO) – managing an ERP system burdened by legacy systems and customization
Regulatory Compliance – meeting the latest governmental or industry IT/business standards
Our History
smartShift was founded in 2002 by a team of German engineers who pioneered automated systems transformation software in the early 1990s.
Since then, we have grown to become an elite transformation and management partner to the world's leading enterprise IT organizations. We have a deep heritage of building robust, extremely high quality algorithmic tools covering SAP and more than 20+ other legacy programming languages.
smartShift has served more than 200 global enterprise organizations across numerous vertical markets with over 700 successful project deliveries.
We are headquartered in New York and have a worldwide presence with locations in North America, Europe and Asia-Pacific.
Become part of the
smartShift revolution
Find out more about our automation approach and how it can transform enterprise software management for your organization.
Executive Management Team
Customers
" Their execution excellence and technology expertise enabled us to meet the deadlines for our ERP upgrade and re-engineering efforts. I am very impressed with the enthusiasm and dedication of their professionals to help solve customers' problems."
Ram Ramakrishnan
CTO for a Leading Global Procurement Service Provider














SMARTSHIFT PARTNER PROGRAM
We work with industry leading partners to help our customers achieve their enterprise system, Cloud and legacy transformation objectives.
If you're seeking a high performing, high integrity partner to help you solve your customer requirements, we can help you with:
Customer Needs Analysis & Proposal Development
Transformation Project Delivery & Automation
Outsourcing
Ongoing Managed Services
For more information on our partner program, email us at partners@smartshifttech.com.
LEADING TECHNOLOGY PARTNERS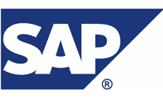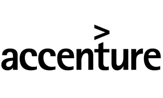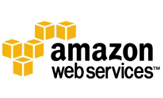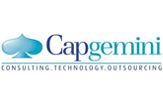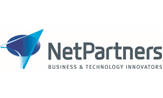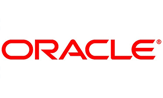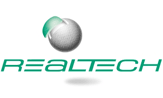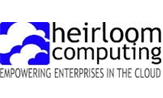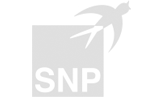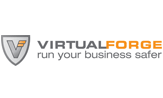 LEADING PLATFORM AND SYSTEMS INTEGRATION PARTNERS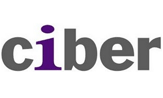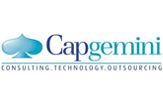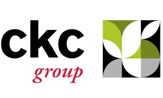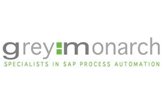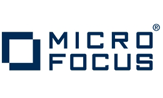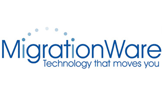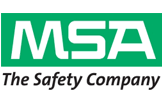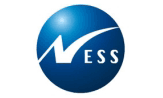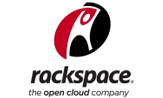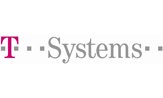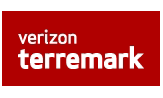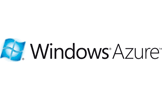 Keep Up-to-date
Read the latest smartShift articles, learn about innovation updates, join a webinar or meet us at one of our events.